We are committed to transparent reporting on our sustainability and environmental, social and governance (ESG) approach and performance.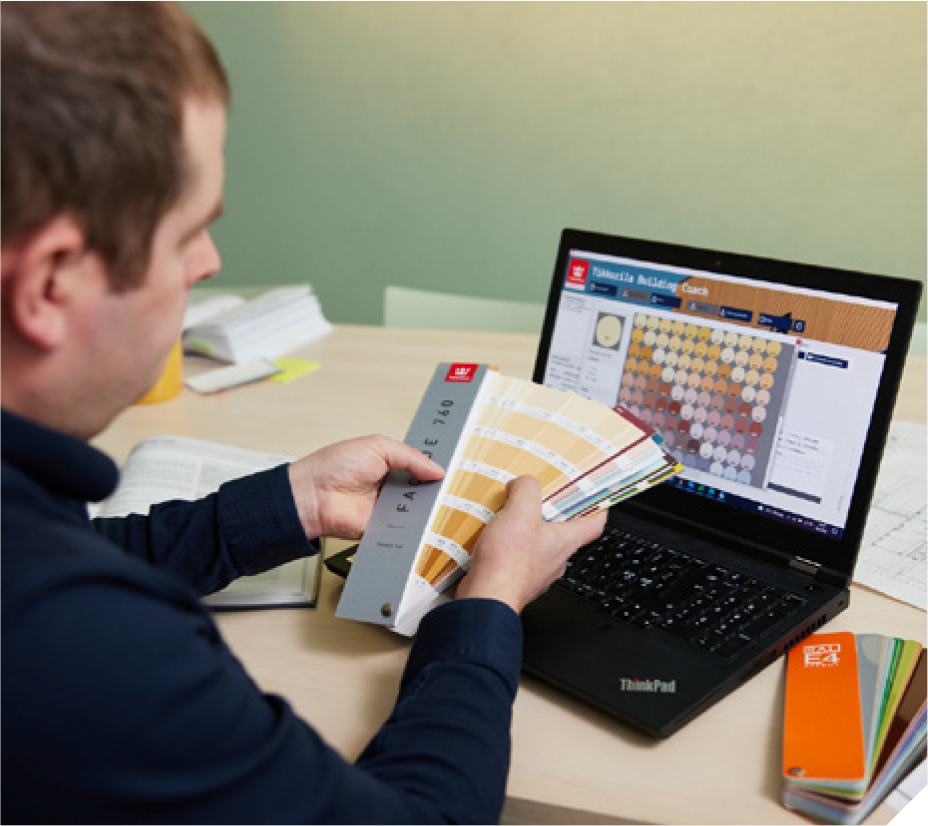 PPG recognizes the importance of clear, accurate reporting on the ways that we manage sustainability-related risks, act on opportunities and understand the impacts of our business on all of our stakeholders. We aim to consistently advance our disclosure as we improve our approach to managing sustainability-related issues.
This report has been prepared in accordance with the newly updated Global Reporting Initiative (GRI) Standards, the Sustainability Accounting Standards Board (SASB) Chemical Industry Standard and the Task Force on Climate-Related Financial Disclosures (TCFD) Recommendations.
Unless otherwise noted, the information and data contained in this report cover all employees, PPG locations and joint ventures where we maintain at least 50% ownership. Monetary figures are U.S. dollars unless otherwise noted.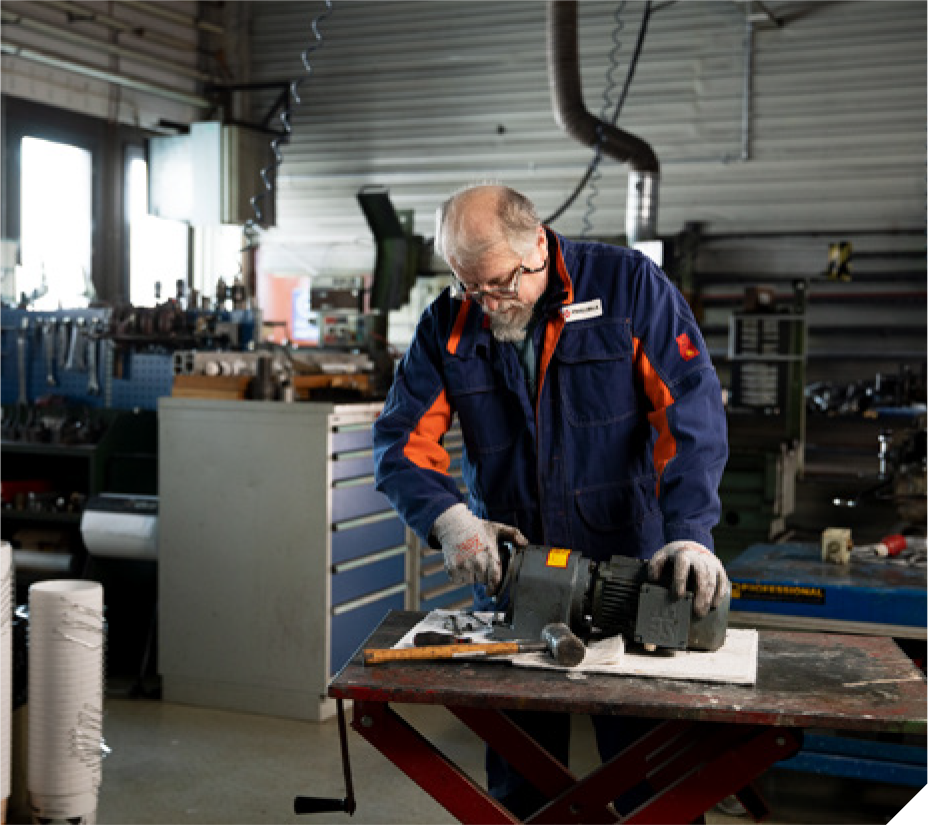 In 2022, we once again engaged Lloyd's Register Quality Assurance to provide limited assurance on our scope 1 and scope 2 greenhouse gas data. We are confident our internal processes provide sufficient oversight regarding the accuracy of all other information we present, and we continue to explore assurance options to provide independent verification of our disclosure as expectations evolve.
This report, inclusive of the 2022 reporting year, contains forward-looking statements that reflect our current views about our business plans, initiatives and objectives, which may change based on subsequent developments.
We encourage you to provide feedback on this report and our sustainability performance via email, a short online survey or a letter sent to PPG, One PPG Place, Pittsburgh, PA 15272, Attention: Corporate Communications.