We develop industry-leading sustainable innovations that support our customers' sustainability ambitions
Our approach to developing safe and sustainably advantaged products is built upon more than a century of expertise. The result is a broad portfolio of paints, coatings and specialty materials that transform everything from the places we work to the vehicles we drive. Learn more about PPG's history of innovation at PPG.com.
Our product highlights in 2022
39%
of sales from sustainably advantaged products
87%
of PPG products evaluated for sustainable attributes
In 2022, we expanded our efforts to incorporate safety and sustainability into product development. We used our systematic review process to evaluate approximately 87% of products at PPG for sustainable attributes (an 8% increase from 2021), enabling us to define our full portfolio of sustainably advantaged products. Learn more about our process and current portfolio of products in the Sustainably Advantaged Products section.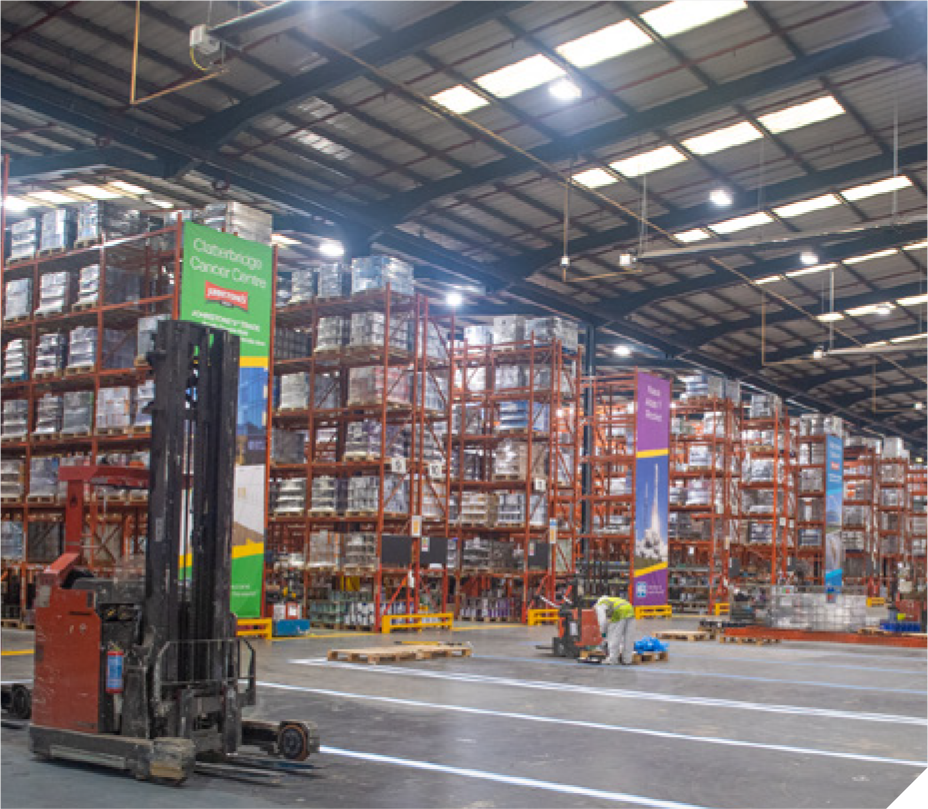 We invest in partnerships that make our products and our customers' products safer, stronger and more efficient. We partner with stakeholders, including customers, suppliers, academic institutions and other public and private entities to advance sustainable initiatives and technologies. Learn more about how we work with organizations from all sectors in the Research Partnerships section.
We work to minimize adverse human health and environmental impacts of our products. We review the ingredients and impacts of our products, remove substances of concern through reformulation and publicly communicate transparent, comparable information about our products through our product stewardship processes. Learn more about how we're addressing health and environmental impacts at every stage of the product lifecycle in the Product Stewardship section.