Set your brand apart with PPG's revolutionary color leadership
We believe color is dynamic. It is personal. It can influence consumers and define an automobile. It can set one vehicle apart from its competition. The right color complements the shape and form of a vehicle and helps define and enhance the OEMs brand strategy.
This is why the leading OEMs trust PPG Automotive. Our global presence enables us to calculate additional factors into our automotive color forecasts, including consumer mindsets, wellness preferences and other color-influencing dynamics that span cultures, countries, continents and industries.
The annual PPG color show for automotive OEMs
The annual PPG color show allows us to interpret a global color palette specific to the needs of the automotive OEMs. Our goal is to showcase trends and interpret contemporary color direction from all aspects of life. We assess not just what is visually appealing today but what is leading-edge in technology and has the capacity to grow in appeal, considering the color decisions made today appear on the road in three years.

Color trends are coupled with PPG's use of one of the industry's most innovative pigment technology and styling formulations to effectively showcase how color can transform a base automobile into a dream car. Because PPG is in the business of producing coatings for all surfaces on a vehicle, we never lose sight of the need to transform color trends into replicable paint standards for the global automotive marketplace.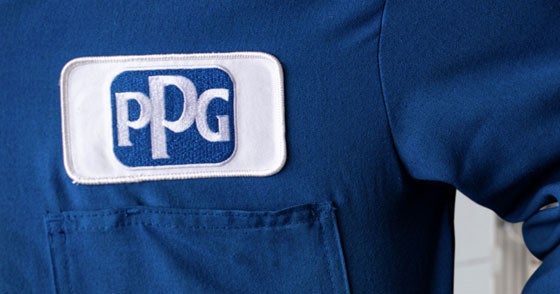 PPG's color leadership spans industries and marketplaces
PPG's network of 23 international color experts from automotive, architectural, aerospace and consumer products industries analyze design trends, consumer preferences and priorities across regional, cultural and global marketplaces to determine factors that will influence future color choices. The new colors and palettes introduced reflect developments across all these industries and influences.