PPG refinish: Paint and Beyond
As a global leader in the manufacture and supply of paints, coatings and surface solutions, we take pride in creating world-class products to support a variety of industries and end users. Our paints, coatings and color-matching technology – together with our auxiliary products and sundries – are carefully developed to enable the preparation, painting and delivery of a high-quality finished product.
But paint is just the beginning of our journey.
Our goal is to lead our customers to success, which is why we offer training and education to support not just our products but business owners and end users too. From inventory management software and digital color-matching devices to automated collision repair shop systems, we use the latest technologies, provide a full suite of products, and continually invest in our services to ensure we are providing best-in-class solutions.
We have distributor partners across North America that provide access to our products and offer local support, so wherever you are, we're here to help you succeed.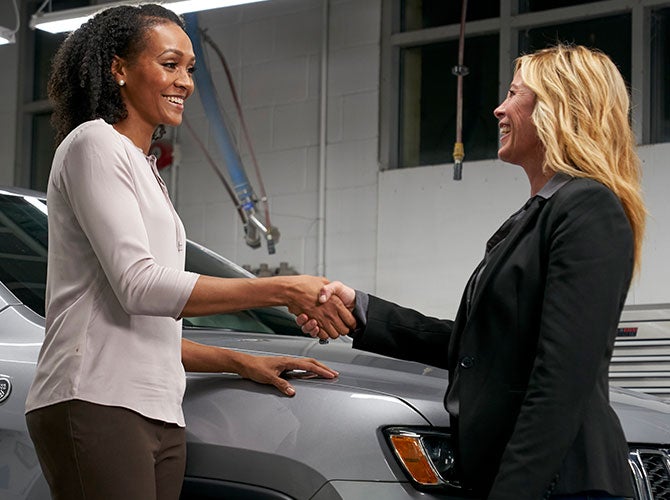 Our Customers
From body shops and manufacturers in the collision and commercial transportation sectors to a wide range of light industrial applications, we provide products and services that suit the diverse needs of our customers.
Our diverse customers