Supporting our customers
With decades of experience, PPG refinish has the technical knowledge and industry expertise to deliver products and services to a wide variety of customers and projects across the globe.
From collision repair centers and original equipment manufacturers (OEMs) in the automotive and commercial transport sectors, to light industrial operations and specialty applications, our customers depend on us for products that meet exacting requirements, solutions that go beyond their coating needs, and innovations that enable their growth. We are proud to offer advanced solutions and support to help our customers succeed.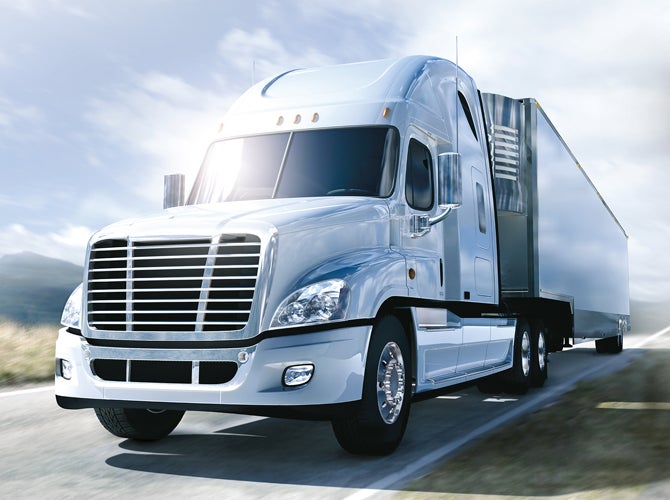 Equipment Manufacturer
PPG has a longstanding history of supplying original equipment manufacturers (OEMs) with high performance products that meet even the most technical needs. Our proven track record and ongoing commitment to developing quality solutions means that OEMs can have complete confidence when choosing to work with PPG products.
Whatever the size of your business or the scale of your manufacturing operations, you're in safe hands with PPG.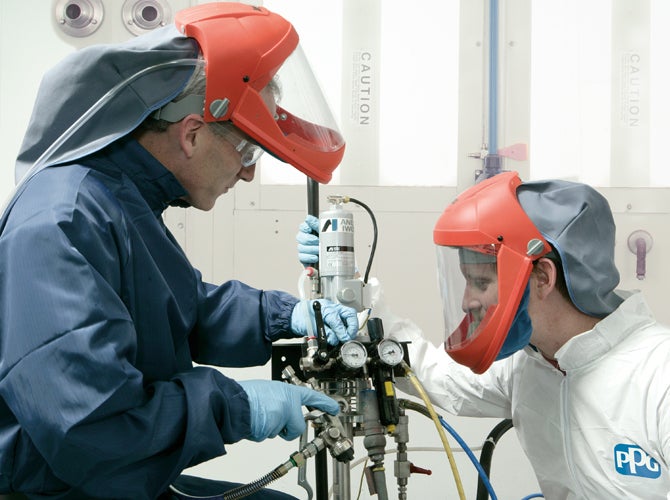 Custom Coater
For custom coaters tasked with completing paint work on behalf of manufacturers, PPG's systems and products provide the quality and performance required to meet OEM standards.
Comprehensive systems and ease of application - backed up with the security that comes from working with a world-leading paint manufacturer - make it easier than ever to achieve a professional finish every time.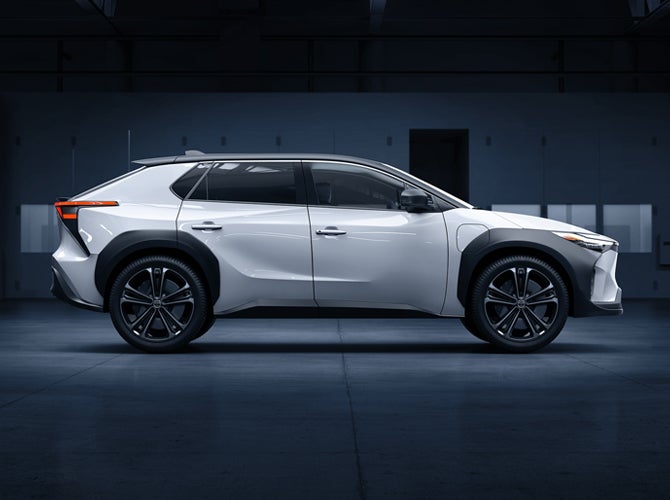 Collision Repair Center
Modern vehicles on the roads today serve a range of vastly different purposes, which means that for collision repair centers, there is no 'one-size-fits-all' solution. PPG's wide range of products gives repair centers the freedom to choose the solutions that suit both the vehicles they work with and the operational needs of the business.
Whether your repair business caters to automotives or to commercial transport vehicles such as buses, trucks or even emergency vehicles, PPG has an array of products to help you achieve outstanding results and meet your organization's productivity, efficiency, or cost-saving goals. Additionally, our digital software and hardware tools make it easier than ever to track performance, inventory and more.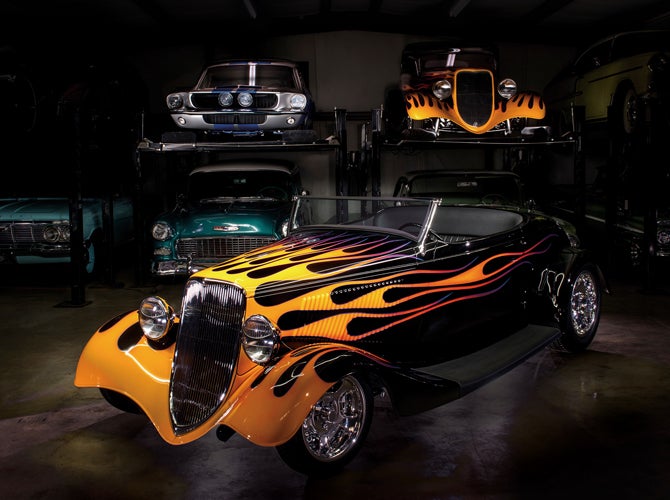 Custom Body Shop
Every body shop and business has individual needs and priorities, which is why PPG is proud to offer a huge variety of coatings and systems to meet a myriad of requirements.
For body shops where color and finish take precedence, PPG's premium automotive products provide exceptional color capability, quality and performance. Our collection of highly pigmented colors, mica powders and special effect finishes offer the freedom and flexibility required for customization and restoration projects.