Working with a PPG Platinum Distributor® Has Its Advantages
Benefits of Partnering with a PPG Platinum Distributor®
Our PPG PLATINUM DISTRIBUTOR® network provides the highest level of service and support to collision repair centers by aligning the technology, training and customer support of PPG with entrepreneurship, customer awareness, and local market knowledge.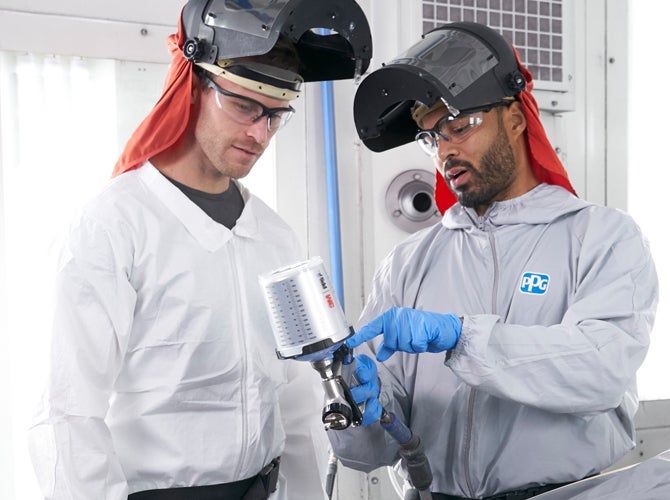 Single Line Product Expertise
PPG Platinum Distributors® focus exclusively on PPG refinish products to provide you with expert knowledge.
Highly skilled at recommending PPG paint systems
Successful repair practices
Newest products and tools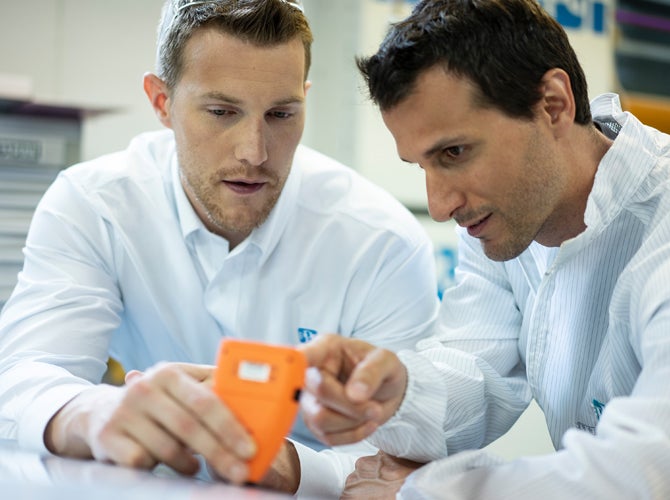 Certified Expert Technical Support
PPG Platinum Distributor® technical representatives are trained and certified by PPG on:
Refinish products
Application best practices
Blending and tinting
Refinish application equipment
Paint system software
Mixing room management
Refinish troubleshooting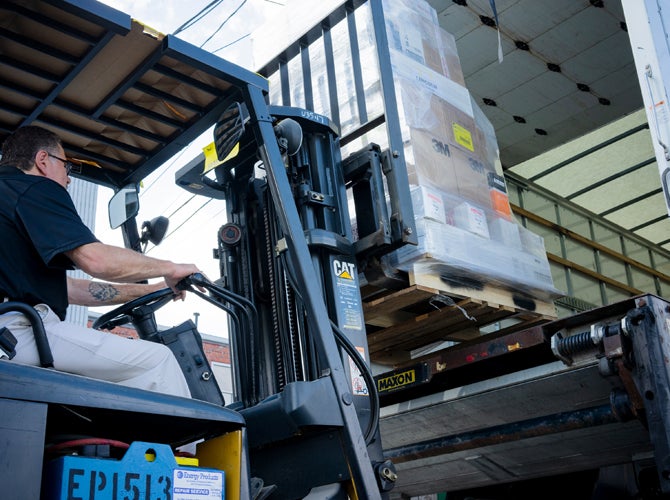 Real-time Inventory and Cost Control
Fast, efficient service, thanks to well-managed, reliable inventory
Quick response on special-order items
Assistance with managing shop costs and tracking usage
Competitive pricing
Dedicated Business Support
A commitment to help your business succeed in all areas
Your go-to source for connecting with PPG's wealth of technician training courses
Assistance in taking advantage of PPG's renowned MVP BUSINESS SOLUTIONS™ training and services – with expert guidance in Lean Collision practices
To find a PPG Platinum Distributor® location near you, click here.